European Directive 904/2019, known as the Single Use Plastics (SUP) Directive, prohibits the sale of single-use plastics, including many food packaging items (plates, cutlery, glasses, drink stirrers) and takeaway containers, in EU member states effective 3 July 2021.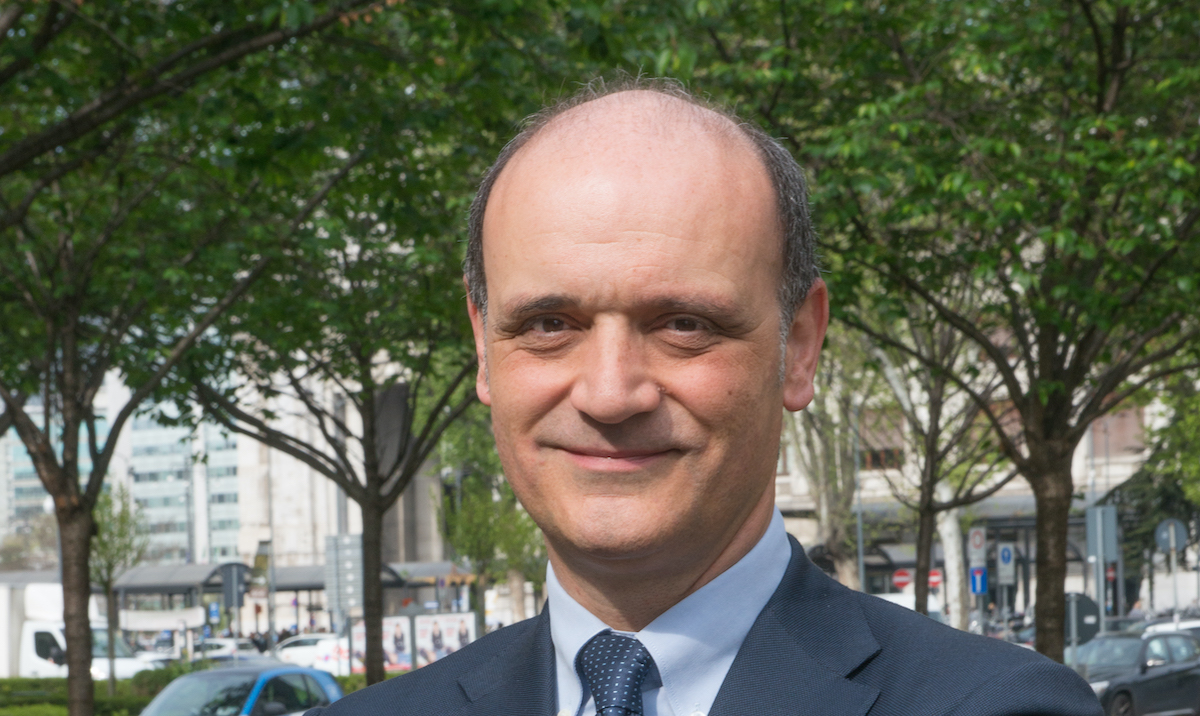 The spirit of the rule is wrong: ban a product because it's made of plastic? What about products made of other materials? Are they more recyclable than others? Most materials are recoverable; actually, certain materials offered as alternatives can be shown to produce significant waste in the recycling phase, a problem not presented by bioplastics and plastics when used as a single material.
After examination by the lower and upper houses of the Italian parliament, last May Italy implemented the directive "its own way" with passage of Law no. 168, which accepts products made with biopolymers that guarantee industrial composting in compliance with European standard EN 13432 -- and I emphasise European.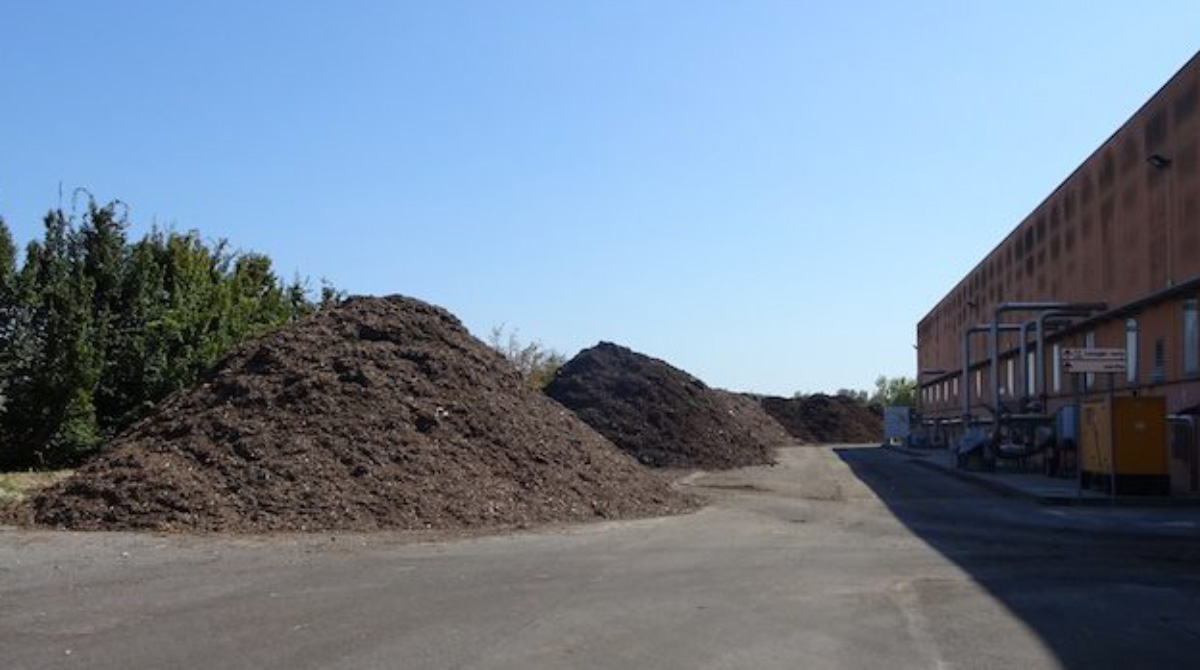 However, on 31 May the EU reaffirmed the content of the directive, excluding the possibility of bioplastics. While admitting the value of standard 13432's contents, they note that the marine biodegradability of bioplastics does not occur fast enough. But such reasoning is pure delirium: the logic is based on the acknowledgment that the sea is effectively a rubbish dump and can continue to be so.
The correct approach to the directive should be to establish industrial criteria for the production of single-use goods and an end-of-life that incentivises recovery. For example, if the problem is that straws and cups are being left on beaches, there are tools of both dissuasion and persuasion, such as recycling bins, control by law enforcement, "reward" strategies, and the collaboration of the local hospitality industry. Education produces long-term effects and has a viral character in all sectors and for all materials and products.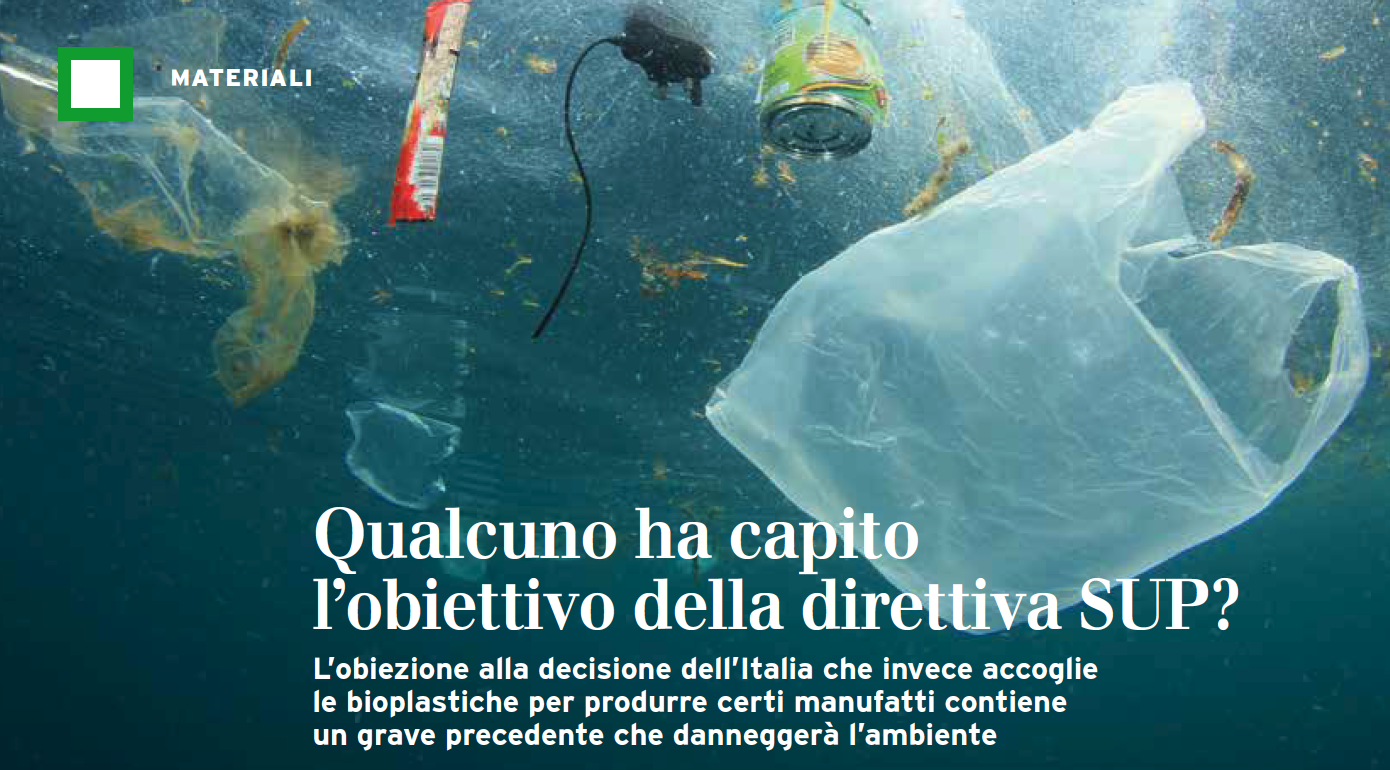 A second consideration arises from validating the evidence: the majority of producers subject to the SUP ban are all Italian companies, but when it comes to alternatives there is a push to obtain raw materials produced in only a few other European countries. For the last three years, Italian companies have initiated a gradual and costly process of converting plants for the transformation of PS and PP so that they can produce with bioplastics. What's more, Italy is the only EU nation to have developed the industrial composting system through the collection of the domestic and professional organic waste (hospitality channel).
Also to take into account is that the SUP remains a directive: it has not been called a law because it frames problems and solutions, it does not impose an edict. Individual nations have different needs, which is amply demonstrated by the facts: in France, for example, home composting predominates, while in Italy this is unnecessary because an industrial system has been implemented.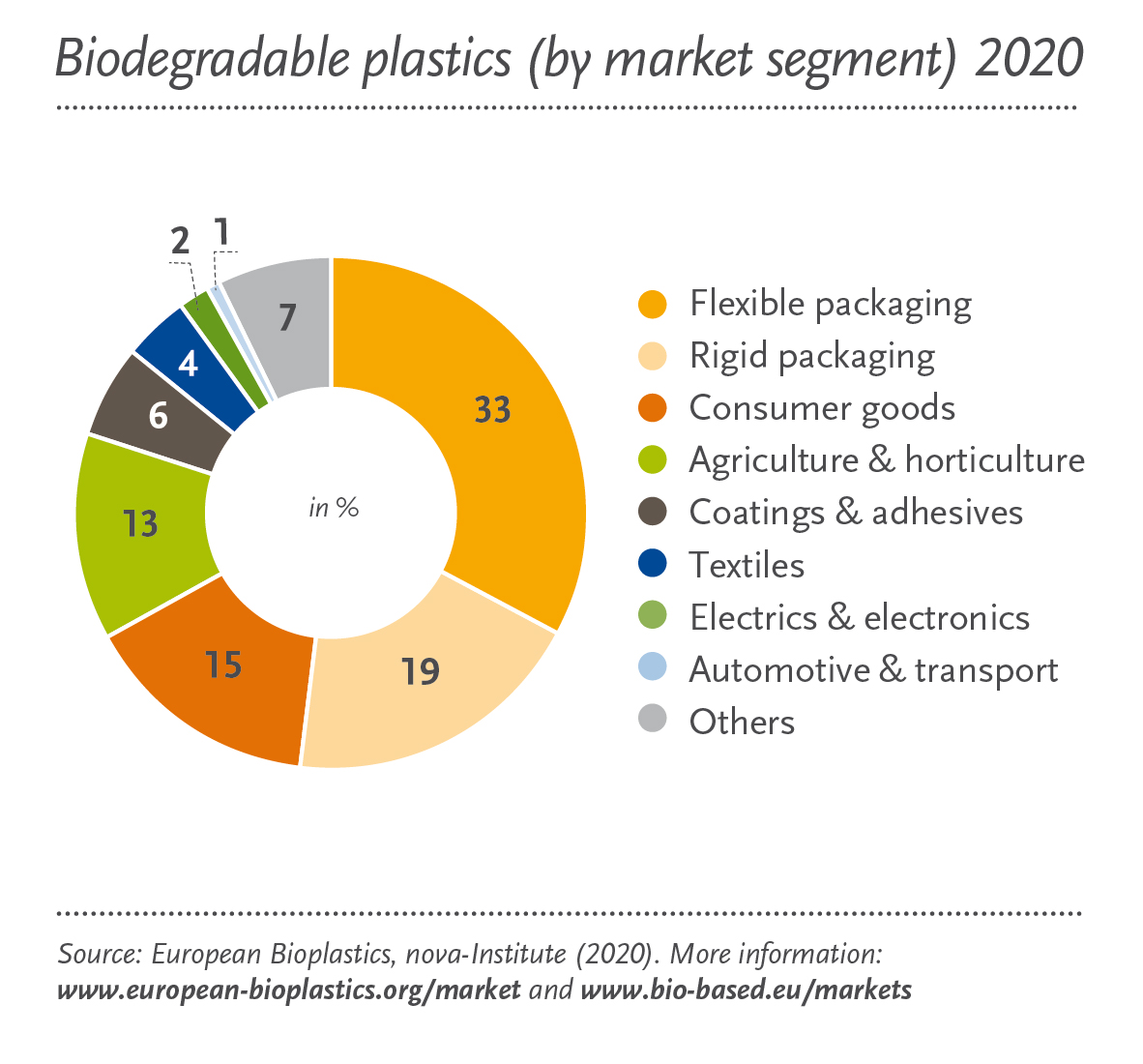 What sense does it make to standardise laws for all nations? In Italy, fruit and vegetable bags must have a thickness of under 15 micron and a biobased footprint of at least 60%; in France the regulation is similar, but the goal of 60% will be reached by 2025 and conformity is for the purposes of home composting. Spain and the UK are developing the functions of bioplastics with a view towards composting.
All things considered, cancelling a product and a material is wrong; rather, there should be a rationalisation of the production chain, distribution, consumption and end-of-life valorisation. If, instead, the logic is to ban the product and material, this would mean that as of tomorrow single-use masks are prohibited. How many do we find thrown into the environment? Masks are necessary, but SUP products are not? Which commission decides what is necessary and what is not?
The focus should be on the logic of single-material production, environmental education, and the recycling and composting chain. The regulatory logic of the EU shows a lack of competence and knowledge on these issues.