IMA Automation, division of the IMA Group, reorganizes its own structure and incorporates all the companies dedicated to industrial automation. With this new step forward, IMA expands its perimeter strenghtening skills and technologies dedicated to advanced automation, with a strong digital accent.
IMA Automation operates within the Automotive, E-Mobility, Electric Motors, Medical Devices, Eye Care, Caps & Closures, Electro Mechanics and Watchmaking dedicated markets. With an annual revenue of over 220 million Euros, it produces more than 300 lines per year destined for the global market, in plants distributed in Italy, Switzerland, USA, China, Malaysia; with more than 800 resources employed, it has registered and filed more than 580 patents and has been operating on the market for over 50 years.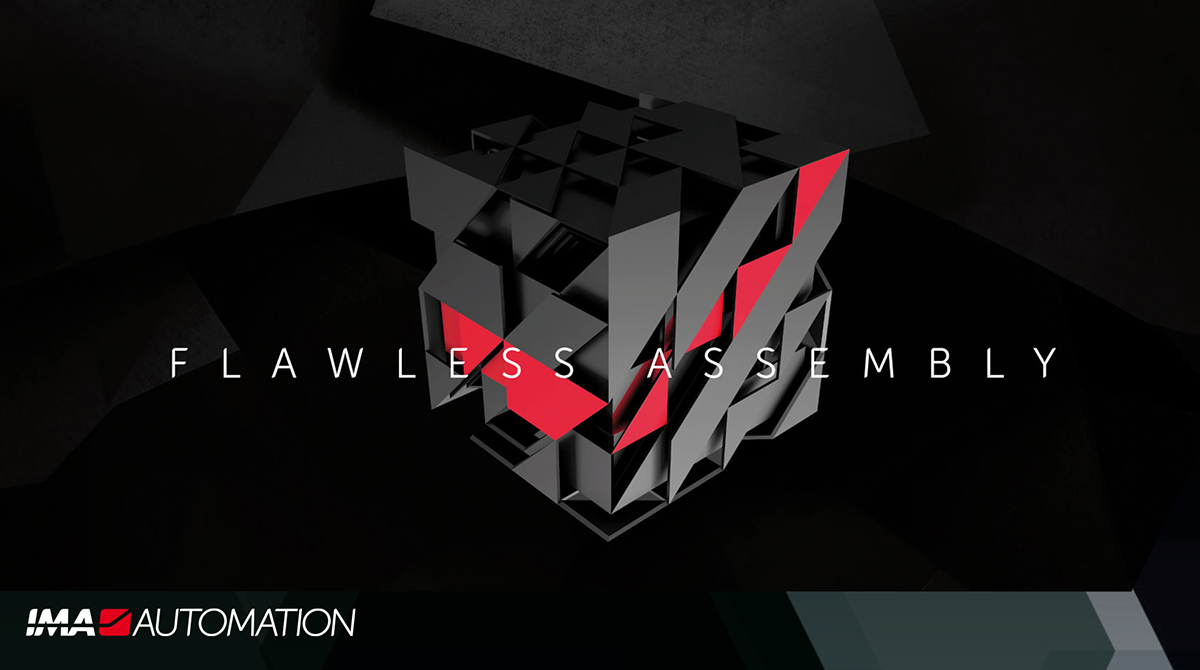 To date, nine production plants are part of the new IMA Automation hub, distributed in Italy (Bologna, Florence, Alessandria and Vicenza), Switzerland, USA, China and Malaysia. In particular, the IMA Group is investing in the widening of its productive capacity in the e-mobility and electric motors fields. ATOP's acquisition took place two years ago, with headquarters in Barberino di Tavernelle (FI), leading company in the production of automatic machines and lines for the production of wound stators and rotors. For a much stronger penetration in the market of electric motors, no longer than a few weeks ago, the Group has completed a 80% acquisition of FASP, company that develops lines for the production of electric motors with winding and insertion technology.
IMA Automation plant in Alessandria produces installations dedicated to continuous and indexed assembly systems for small and medium plastic components to be used in the food, beverage, cosmetics and pharmaceutical closures sectors. In the two plants in Switzerland, IMA Automation designs high-tech installations mainly dedicated to the medical devices and watchmaking sectors. Lines intended for the production of medical devices, automotive, electro mechanicals and ink-jet are also being made in the North America (LovesPark, IL), China (Shanghai) and Malesia (Penang) plants.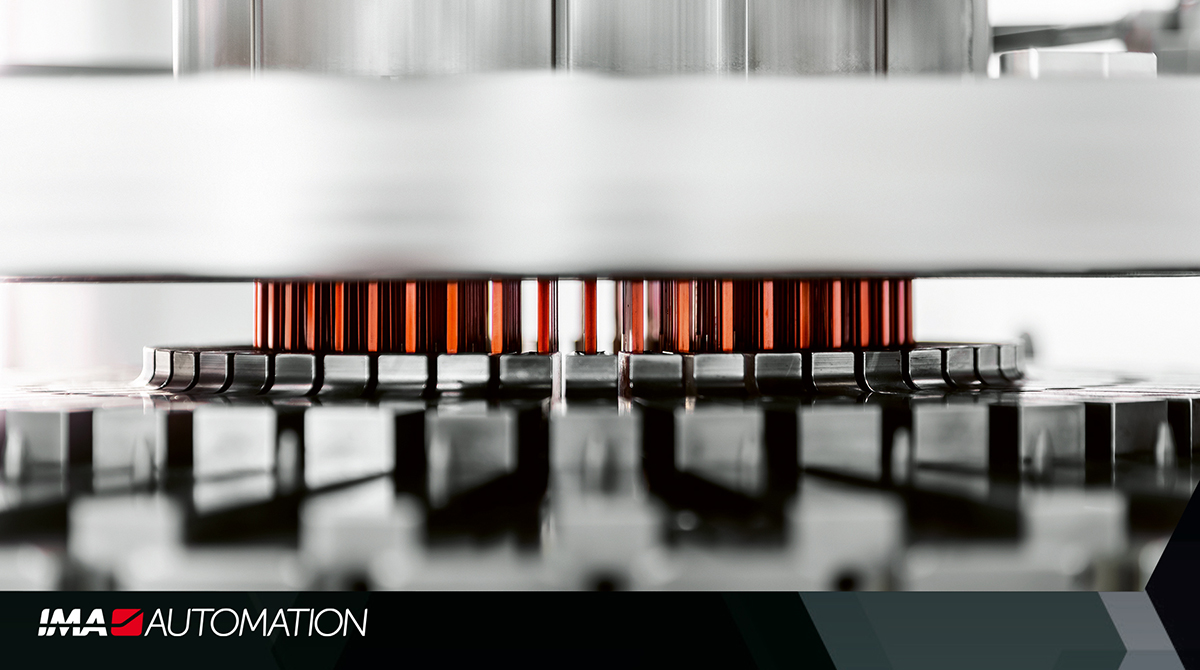 The merger involving the different plants and technologies within IMA Automation is a delicate process that will guarantee the division numerous short and long-term benefits. Under the technological profile, the integration will generate a better transversality of skills and know-how, allowing to diversify the solution's offer and guaranteeing a minor plants' lead time. The integration with the packaging experience of IMA, will also allow synergies and will expand the offer of customized technical solutions.