ACMA, part of the Coesia industrial and packaging solutions group, has exclusive know-how in primary packaging of tea products, with capabilities for packing single-chamber and double-chamber teabags using sustainable wrapping materials. In fact, the ACMA machines that produce heat-sealed packages can work with recyclable and biodegradable materials such as PLA to ensure low environmental impact. The ACMA range also includes a machine specific for double chamber packing that uses knots in place of staples or glue for joining the tag to the teabag.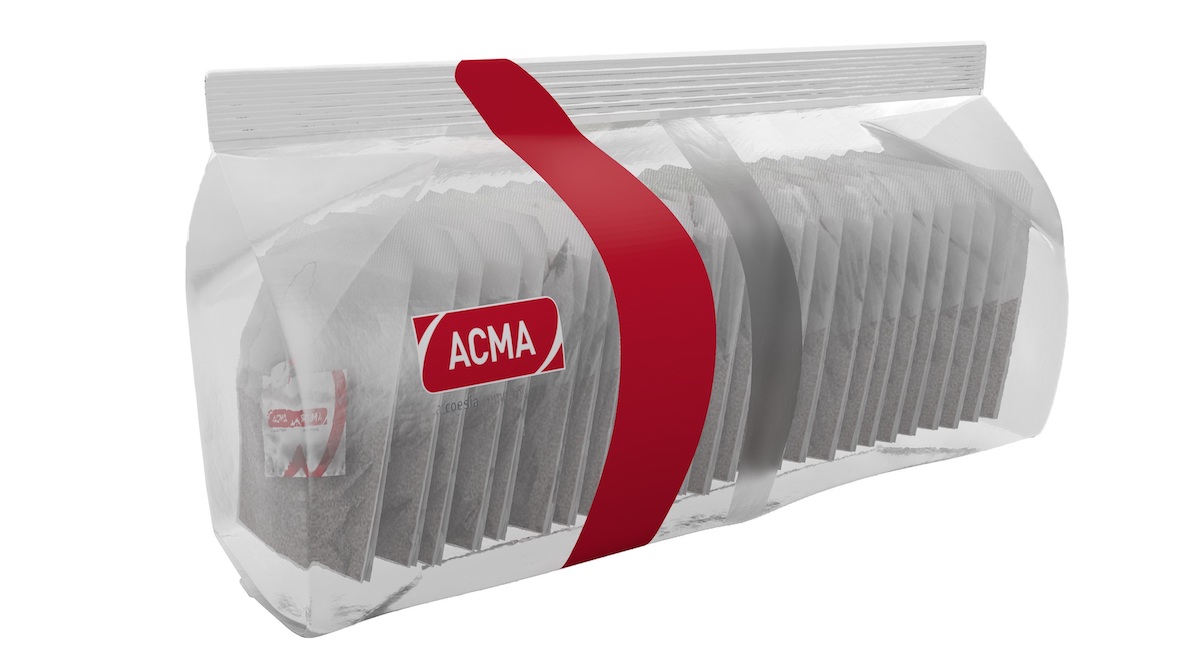 Secondary packaging is now a focus too, with the introduction of the "pouch", which seals entire batches of bags in the same flexible bag in quantities from 20 to 150 units. The solution allows savings in the external packaging material and the costs of a cardboard box, not to mention shipping costs thanks to space optimization, characteristics ideal for the hospitality industry.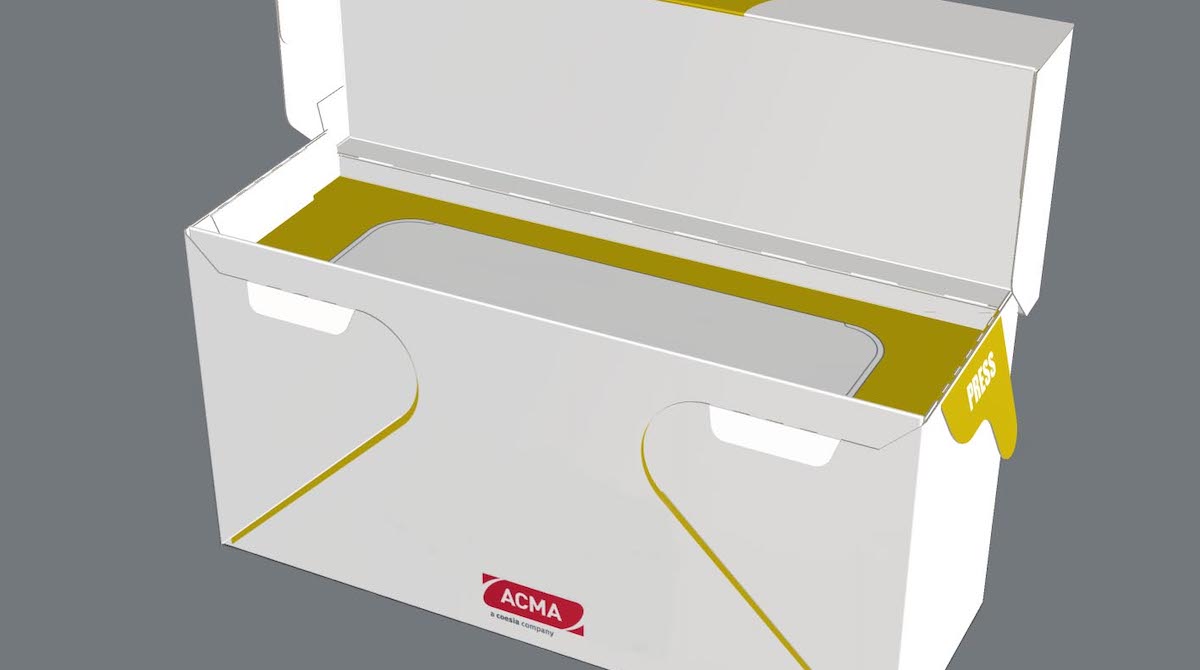 ACMA's latest solution is the boxed packaging of ten teabags that borrows from their innovative "Ecoshell" package. The attractively designed box has "tamper-proof" features that protect the sturdiness and safety of the package and ensure that its contents are not tampered with, thus avoiding the use of plastic-based overwrapping.