In the UK, the coronavirus has deprived an art-starved public from visiting museums, though restrictions are due to be lifted on17 May. In the meantime, the London Design Museum, pairing with BOMBAY SAPPHIRE and designer Camille Walala, has worked out a way to meet the desire for in-person art appreciation by mounting an installation in its museum shop under the guise of a pop-up supermarket.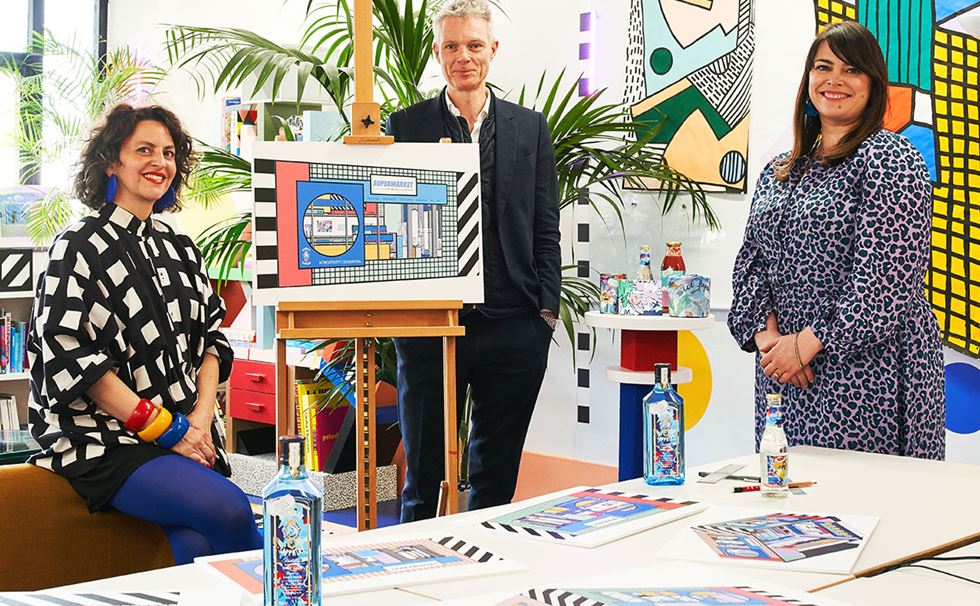 From 21-25 April, the shelves of "Supermarket" are being stocked with essential items packaged in artworks by a selection of emerging artists. While feasting their eyes on the art, visitors can purchase items in a limited-edition, such as tins of kidney beans, tea, coffee, bread, pasta sauce, porridge oats, rice, toilet paper and washing up liquid, as well as special limited-edition BOMBAY SAPPHIRE gin and tonic bottles.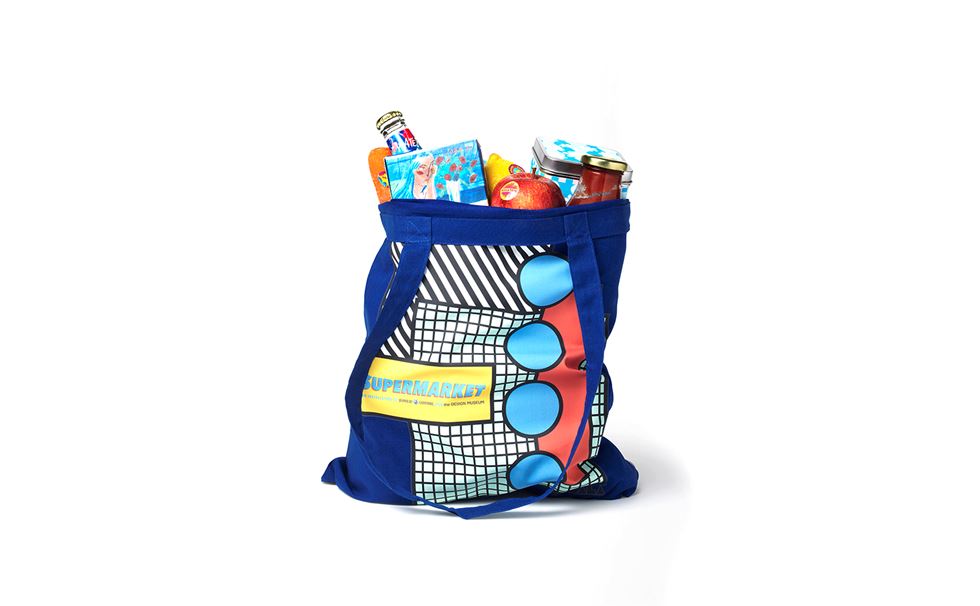 Launching the message that creativity is essential and should be accessible to all, "Supermarket" offers products wrapped in a visual style of bold patterns and colours created by ten artists who have a new platform for their work through this project.
Says Tim Marlow, chief executive of the Design Museum, 'It's about the role of creativity and the all-pervasive nature of design and creativity, how it involves all areas of our lives." All proceeds will go to the Design Museum's new Emerging Designer Access Fund.