The last two years have seen the tissue sector with the wind at its back thanks to the pandemic-driven demand for hygiene products. Now the sector is experiencing the repercussions of the energy crisis and problems in procuring cellulose materials, and indirectly the increasing shortage of electronic components to produce automatic lines and spare parts. **Enrico Rubbini, sales director at CPS Company of the Cassoli Group, sheds light on the current situation. **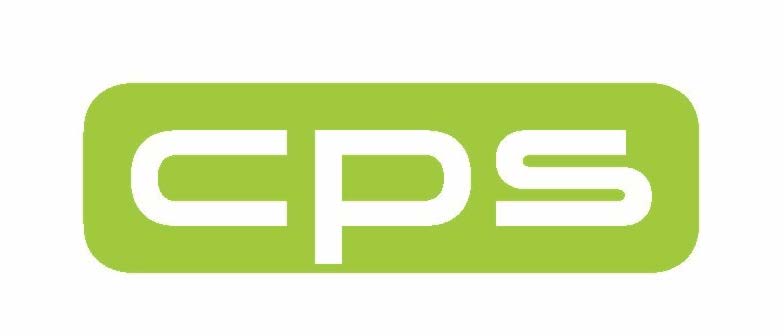 What challenges in the tissue market is your company facing, and what are they specifically with regard to countries or regions around the world?
We are indirectly feeling the effects of the factors our customers are facing. They are being hit with increases in the cost of cellulose, transport and energy, and the upshot is reduced production, closing of production lines and a decision to lower quality in order to hold onto the market. The sector has margins so narrow that it makes it very difficult to pass on the increases to the consumer.
The impact on technological partners involves improvements in line efficiency, reduction in maintenance costs, and a fast response to modify the lines. There are no macroscopic differences between countries and regions of the world, so in this sense the crisis is global and democratic. The only differences regard Europe, the area most affected by the crisis in energy products. Also, the scarcity of electronic components is presenting difficulties for the construction of new lines and for customers needing spare parts.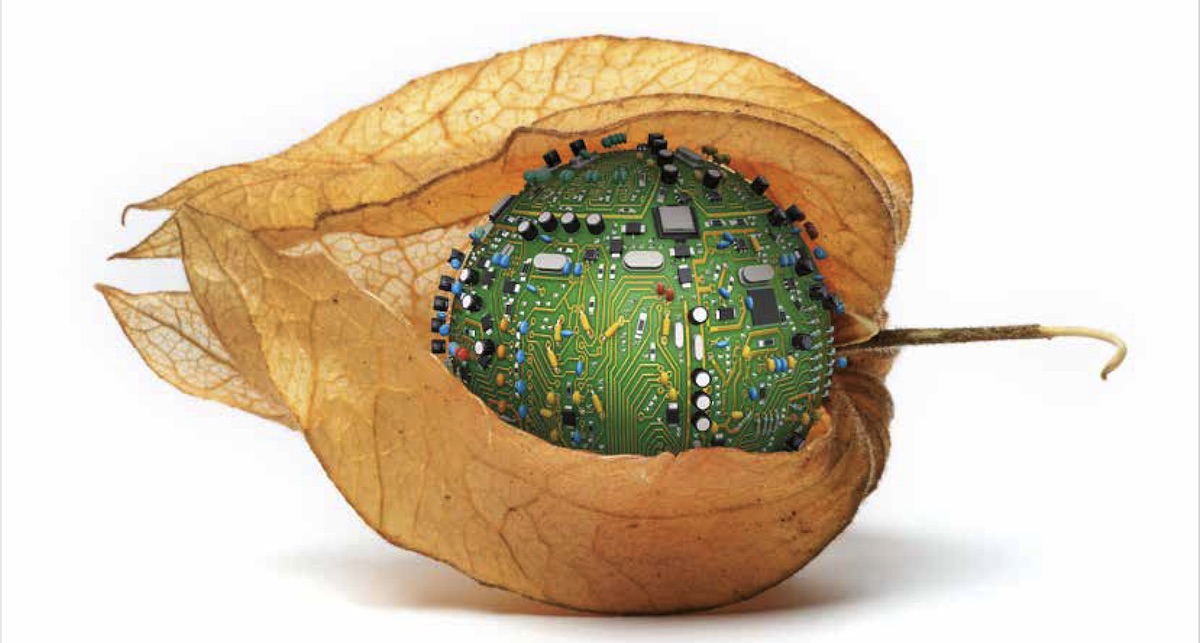 The tissue segment is made up of mid to large-sized companies with multiple production sites and stock and warehousing capacities. And yet, hasn't it managed to amortise the increases?
Yes, but up to a certain threshold: nobody would have thought a year ago that the shortage of raw materials, the bounce in energy costs and the scarcity of components would have extended beyond June 2022. For us, this last factor is more serious because it directly determines our ability to fill an order.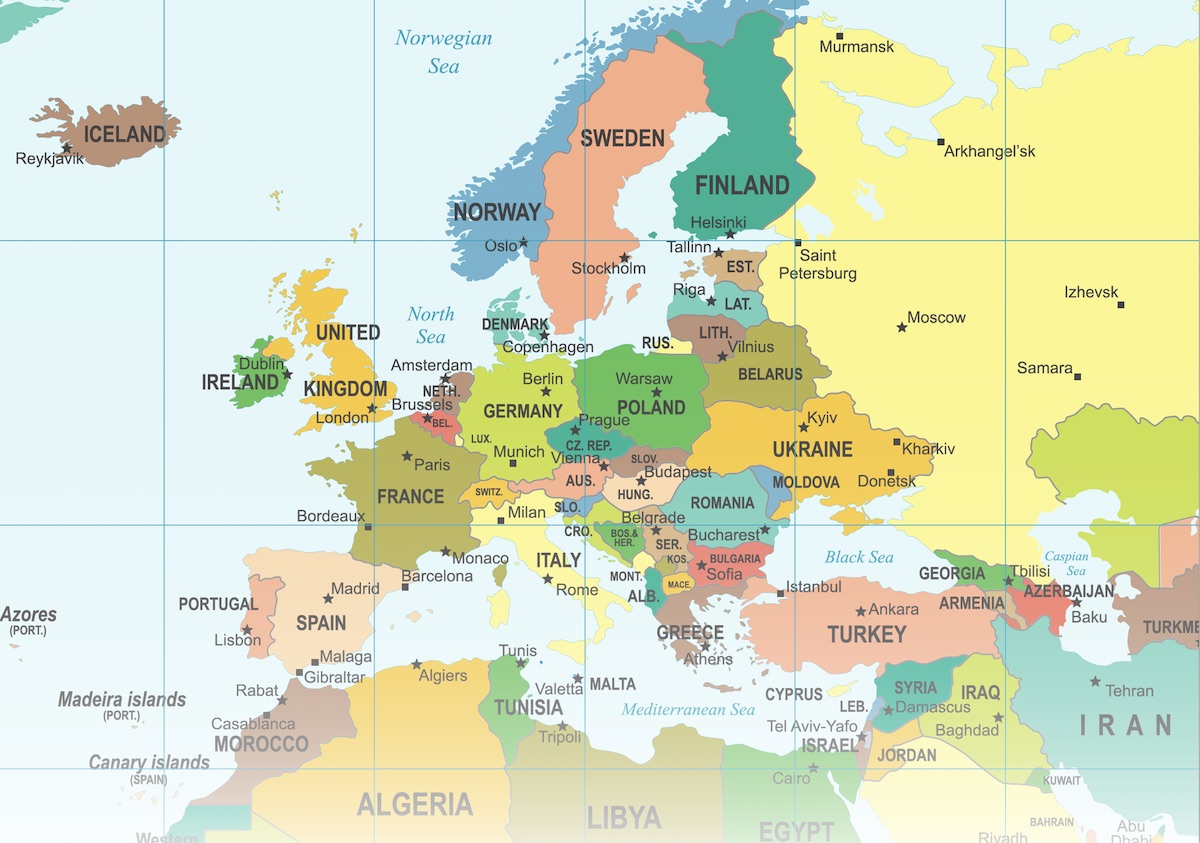 How has the Russian-Ukraine conflict changed the scenario?
At CPS Company, we had two orders first put on hold, then cancelled; the impact is within the average for machine manufacturers, for whom the Russian market isn't all that strategic. However, we have customers who are anticipating closures of plants in Russia if they haven't already shut them. Ultimately, it's a market that is becoming more and more removed.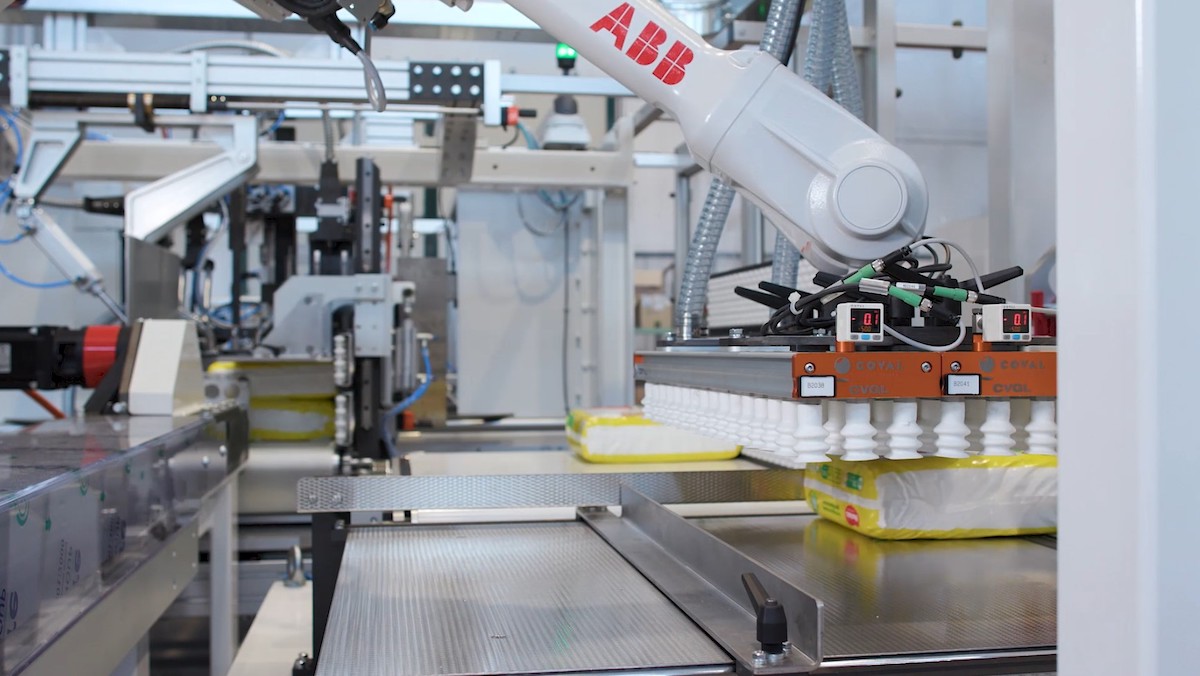 How is CPS Company adjusting its strategy in response to the economic and structural changes?
We are moving away from the logic of production on order, which is a big challenge for a small to mid-sized company. Planning launches of 10-20 machines without having sold them entails new financial and logistical commitments, but with this strategy we will overcome the obstacles in the procurement of materials. Our individual approach is not to launch complete machines, but rather to limit ourselves to making parts common to different models and that require common components. This allows us to buy the components in advance, solve the problem of availability, and assemble them before having a definite order from the customer. But we won't commit to completing individual machines without first getting the order. Taking this approach enables us to maintain our key strength, which is the ability to customise and modify basic models, while absorbing the delays caused by the shortage of mechanical, electrical and electronic parts.
So for you it's more of a logistical challenge.
Primarily, but it's also a technical challenge because adopting this strategy means the technology has to be interconnected and interchangeable. An example: a cutting knife has to be redesigned so that it can perform its function on machines that differ greatly from each other, instead of being designed just for a certain type of machine.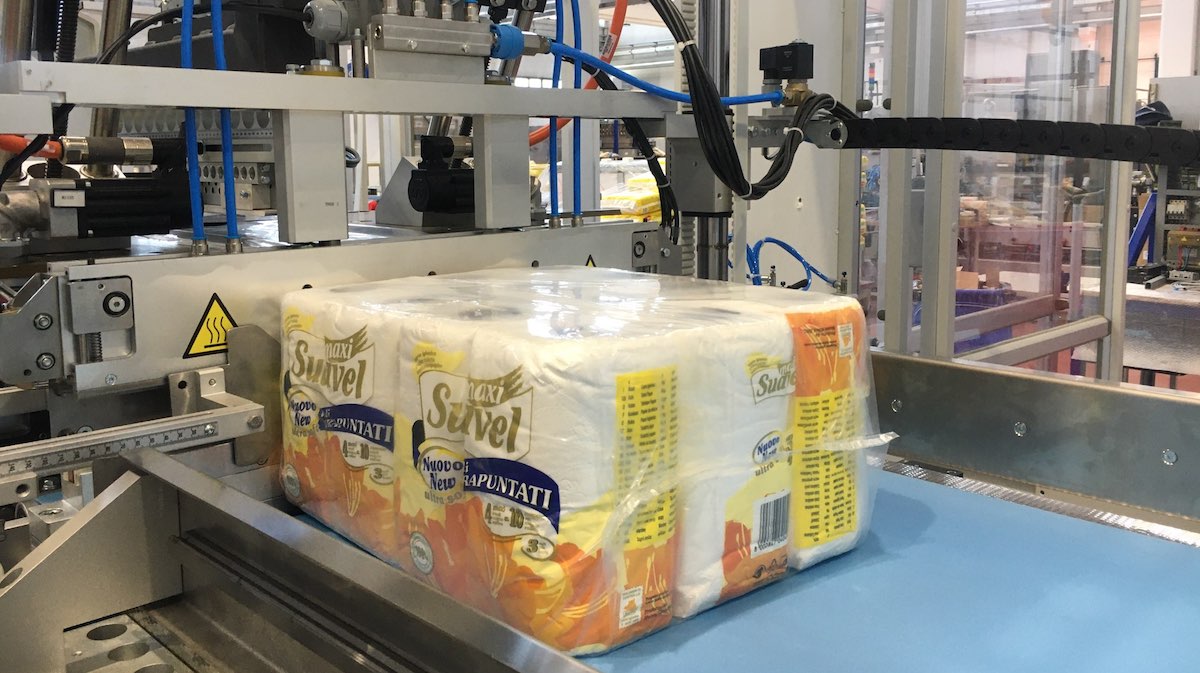 Will the rise in raw material costs change the characteristics of tissue products? What different things are producers requesting about your machines?
I don't think we're talking about creating tissue products of equal performance but made with less cellulose, as much as about reducing production costs: less is produced but in a more efficient way to avoid losing margins. There are two ways to respond to the demand for greater efficiency: by replacing out-of-date machines for those who can afford it; or else by asking the builder (us) to retrofit relatively new machines in order to create new products. For example, we have a request for a bagger that can produce transport packing that also serves as sales packing, which means skipping a second packaging operation. This way a production step is eliminated and you have a product ready for the end customer; it signifies a recovery in production capacity.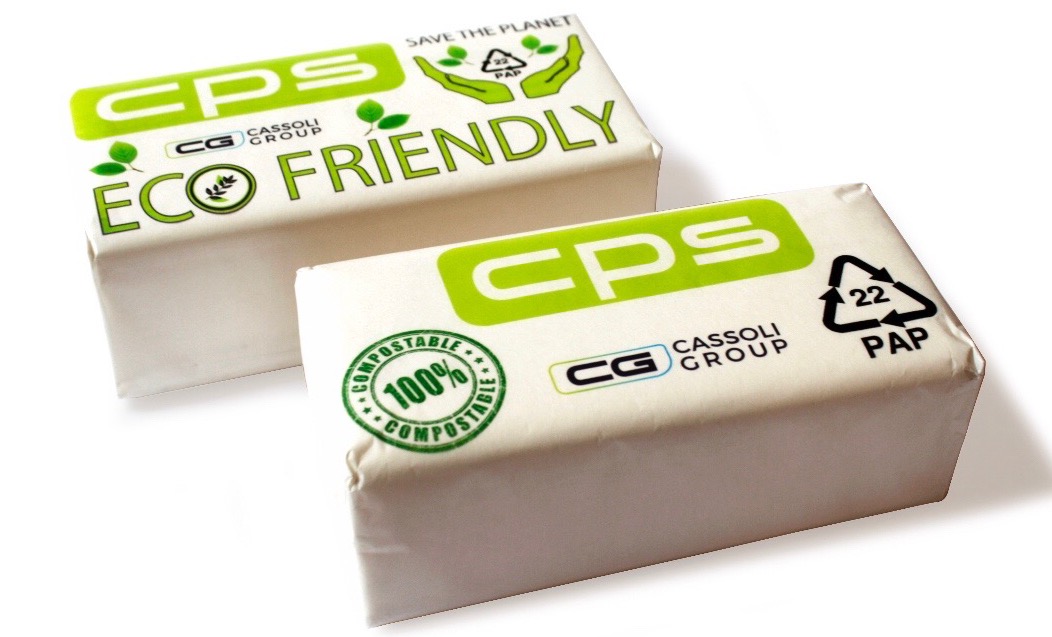 What other trends are being noted in the sector?
There's still a big interest in new packing materials. On the one hand there are those searching for new eco-compatible structures (biodegradable and cellulose polymers), while others want to use less material to obtain the same packaging, or else choose to simplify the packaging and have only one that acts as primary and secondary.
In a period of crisis, the interest in more expensive eco-compatible materials should decrease, instead …
Instead the companies, whether courageous or economically strong, take the crisis as a way to try and gain market shares by exploiting environmental sensibilities. In general, since producing a lot costs a lot, some companies are reducing volumes and experimenting with different, even more expensive materials, but compensated by the reduction in volumes.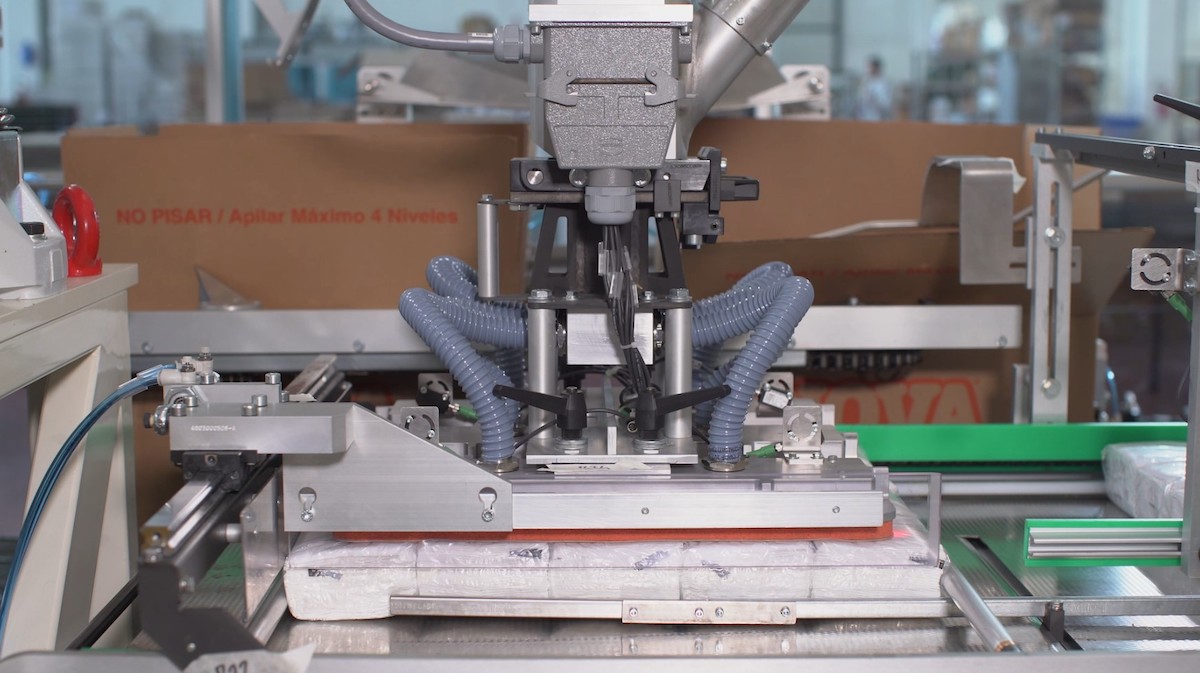 How would you characterise the demand over the last few months?
The demand for new lines has dropped a little, but this is physiological. I'd say that it's more about delaying, not forgoing. The companies that invest ask to replace underperforming plants, not to increase production but to have efficient lines. The Cassoli Group's recent acquisition of the Bologna-based company Nema goes in this direction and will allow CPS Company to develop end-of-line products including packaging machines, case packers, baggers, and palletisers.