FEFCO (European Federation of Corrugated Board Manufacturers) has released three studies evaluating the impact of recyclable corrugated board packaging compared to reusable plastic packaging. Conducted by the independent consultancy Ramboll and research institute VTT, the studies conclude that reuse should be considered on a case-by-case basis as it is not always the best environmental option.
The first study, a peer-reviewed comparative life-cycle assessment (LCA) for packaging solutions for the food segment, compares the environmental impacts of corrugated boxes and plastic crates. It found that the corrugated board system is more beneficial in 10 out of 15 impact categories, including climate change, total resource use including fossils, mineral and metals. Moreover, plastic crates would need to reach a minimum of 63 rotations to outperform corrugated boxes in the climate change impact category. According to the LCA, the average reuse rate of plastic reusable crates is 24 rotations, which is below the break-even.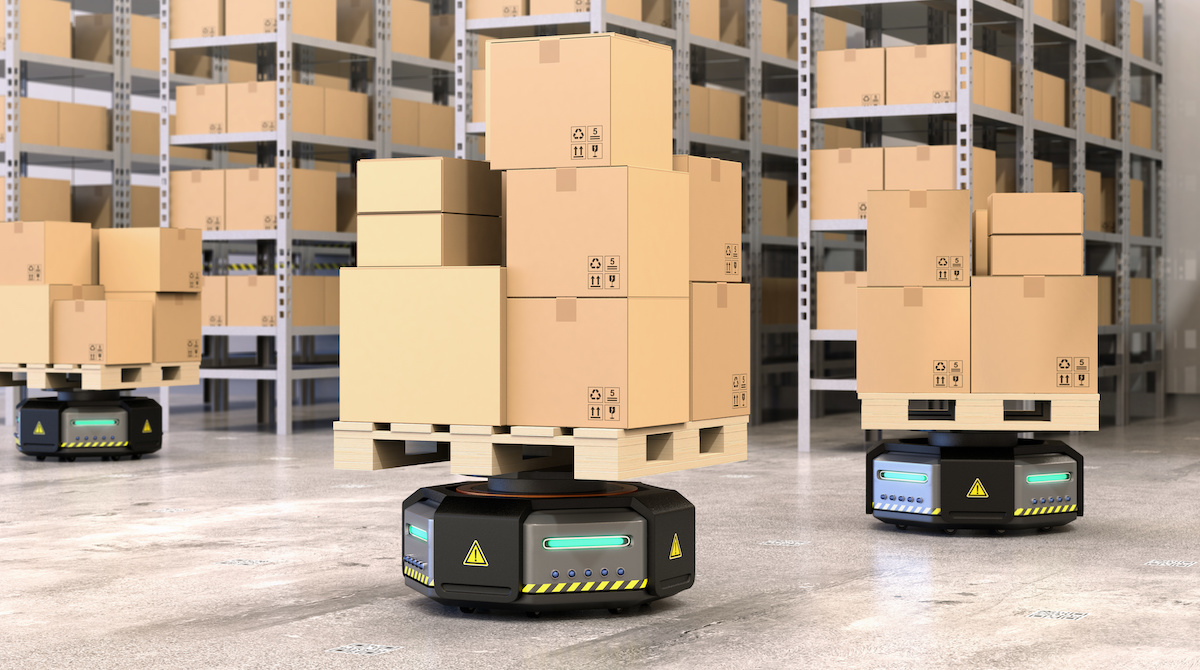 The second study, a hot spot analysis of the e-commerce logistics chain, evaluates recyclable corrugated packaging versus reusable options. It identifies 51 hot spots, or stages in the life cycle, which account for a significant proportion of the environmental impact of the packaging within the supply chain. Three key parameters are specified: the most important is the actual number of uses for multiple use solutions, as official data is lacking; second are logistics parameters (storage, transport distances, loading capacity, sorting); and third is the percentage of recycled material used in production. It is noted that corrugated cardboard packaging contains on average 89% recycled content.
The findings of the third study, a white paper providing a critical view on packaging recycling and reuse in the European Circular Economy, stress the importance of creating legislation that incentivises functionality and sustainability of packaging.
As Eleni Despotou, Director General of FEFCO, remarked, "Based on evidence, it is critical to consider that expressing a clear preference for reusable versus recyclable packaging is a narrow-minded approach. Legislative proposals must ensure that any packaging placed on the EU market is 'fit for purpose,' environmentally friendly, fulfils its functionality and prevents unnecessary waste which is the ultimate objective of policymakers."