The Vetropack Group Innovation Center has been researching the process for almost ten years. With Echovai, it is now possible for the first time to harden glass bottles in a thermally controlled manner and produce lightweight glass bottles economically. In the pilot project with the Austrian Mohrenbrauerei, several million of the lightweight glass bottles were produced and tested. The use of Echovai achieves a weight saving of around 30 percent for the 0.33-liter returnable containers compared to standard bottles. Additionally, the lightweight glass bottle was found to be significantly more resistant to abrasion than conventional returnable bottles.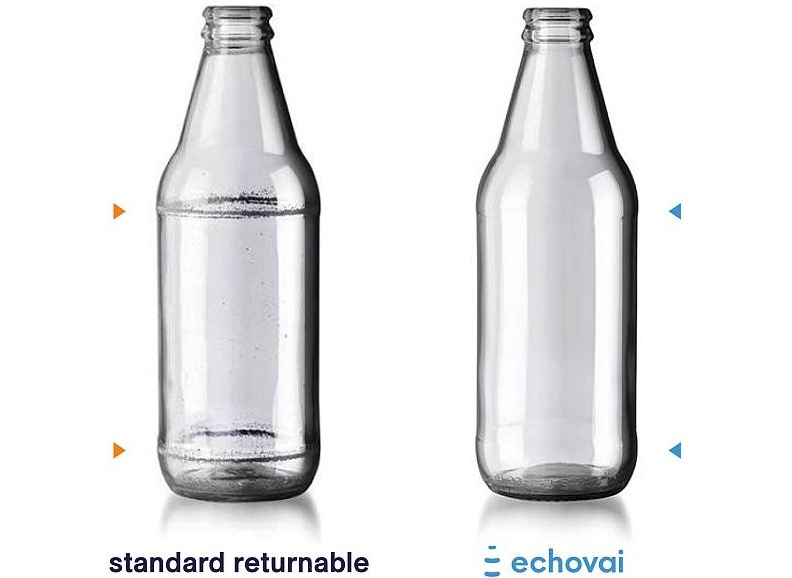 Thanks to this achievement, Echovai was presented with the Swiss Packaging Award in the "Technology" category. But that's not all: the jury also awarded the Echovai lightweight glass bottle its special prize. With its features, Echovai won among 21 nominated packaging solutions. Furthermore, its victories qualified the innovative lightweight glass bottle for entry in the Word Packaging Award.
Vetropack Group is one of Europe's leading manufacturers of glass packaging for the food and beverage industry with around 4,000 employees and net revenues of CHF 899.4 million in 2022. Vetropack has state-of-the-art production facilities as well as sales and distribution offices in Switzerland, Austria, the Czech Republic, Croatia, Slovakia, Ukraine, Italy, the Republic of Moldova and Romania.